Maintain Your Property
With Professional
Tree Services
 
Get tree removal, maintenance, and emergency service.
Call Us to Keep Your Trees Healthy
 
When you have a tree that needs to be trimmed, a stump to remove, or you want help cleaning up storm debris, call our team at Arbor Tree Service. We're licensed and insured to do the job safely and efficiently.
Providing High-Quality Tree Service Since 1990
 
From storm damage cleanup to pruning, our crew at Arbor Tree Service has been providing reliable tree services since 1990. We'll keep your trees and shrubs healthy so you can enjoy them for years to come.
Services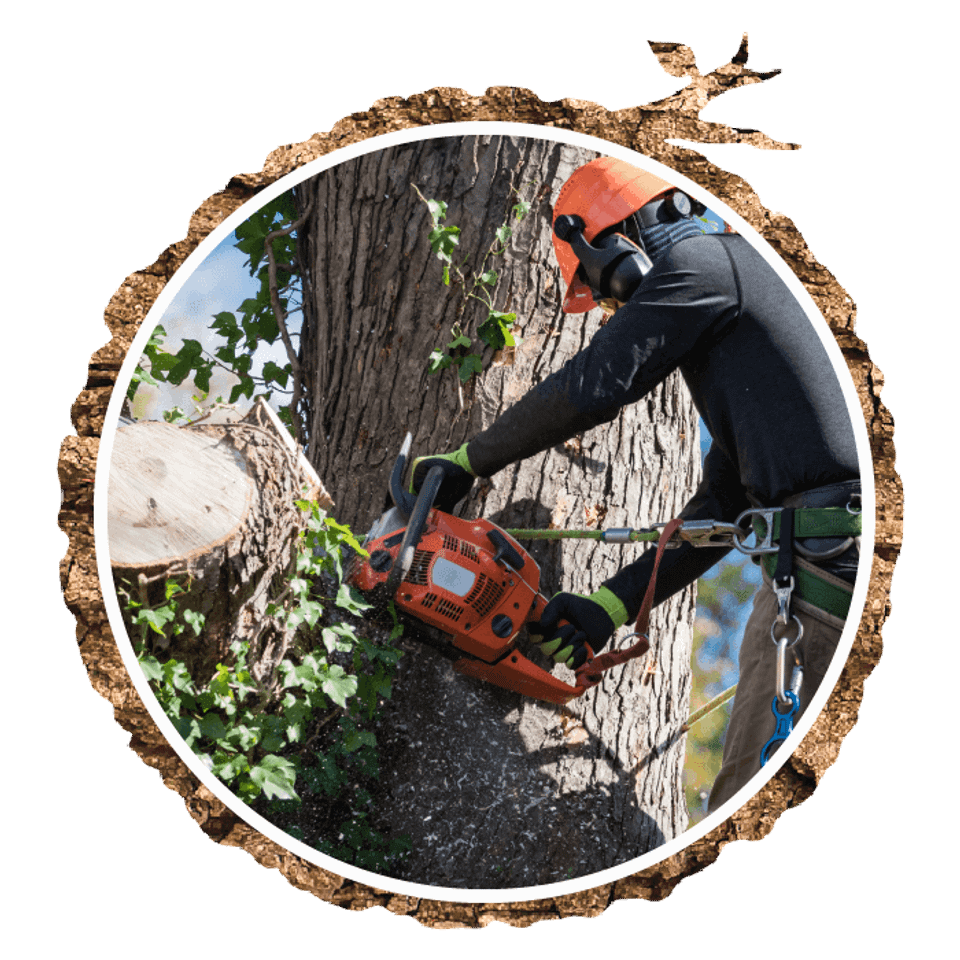 Tree
Maintenance
 
Keep your trees happy and healthy with pruning, trimming, and other professional care.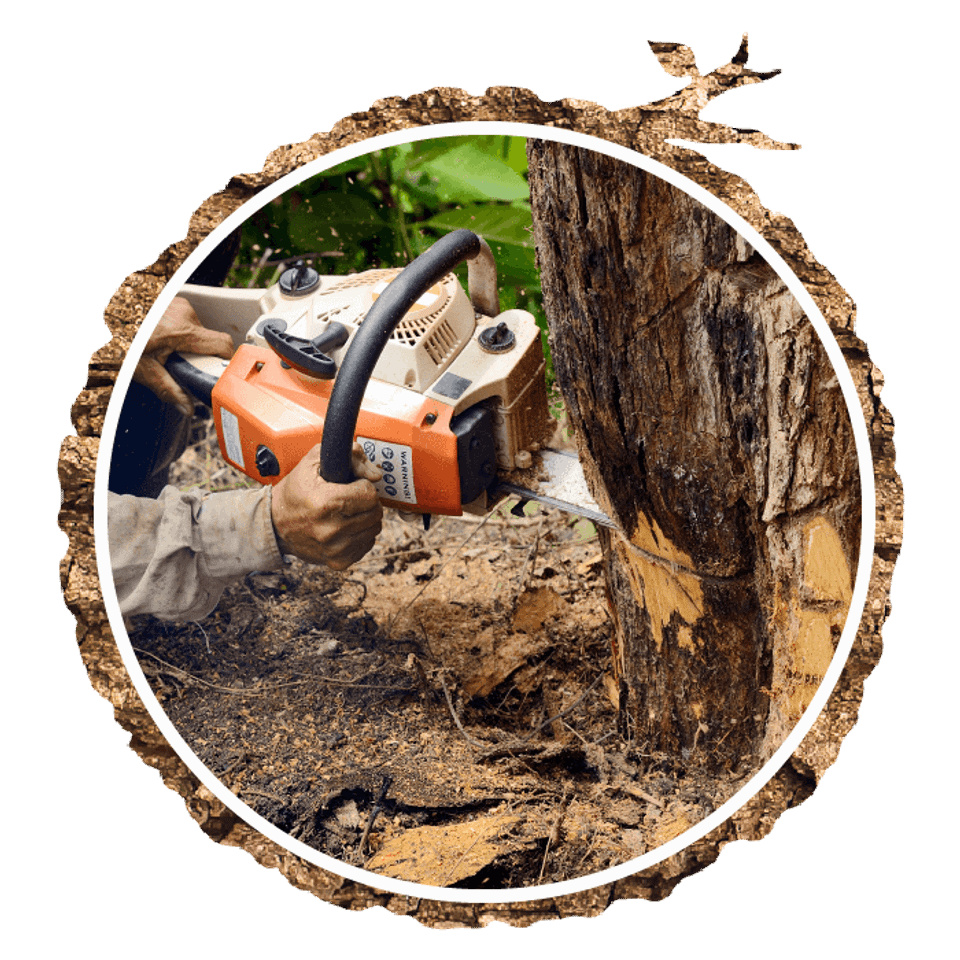 Tree & Stump
Removal
 
Safely remove trees that are dead, sick, or posing a hazard - as well as ugly tree stumps.
Three Easy Steps
 
1. You Request a Free Quote
Give us a call and we'll schedule an appointment to provide an estimate.

2. 
We Provide High Quality Tree Service
We'll do what we can to preserve the health of your trees, and safely remove them when necessary.

3. 
Your Satisfaction Guaranteed
We walk you through all of the tree services we completed to ensure you are satisfied with our work.
We offer FREE estimates!
Call us today at (931) 455-3706 for a FREE estimate on your tree service. We operate by appointment only, but we are available 7 days a week for emergencies.
"They did a great job both trimming our Bradford pears and removing 2 trees and grinding out the stumps. They cleaned up so well that you cannot tell there were even trees there. Reasonable prices and absolute great serve! Nice equipment, nice guys."

– Barry Murrell
 ★★★★★
"It's so refreshing to find such a professional tree business in a small community!"

– Carrie Partin
 ★★★★★
"I had 3 total quotes from different tree service companies to remove 3 big trees with the stumps. Arbor tree service was the cheapest by a $500 difference. They came out, did the job, and cleaned up, leveling out the debts and dirts. Very happy with the job!"

– Sabrina Morris
★★★★★