Professional Tree Maintenance
Including Trimming, Pruning, Lacing, & Raising
Keep Your Trees Healthy and Happy
 
You probably don't realize it, but your trees require occasional maintenance throughout their lifetime to stay healthy. Dead or diseased branches could eventually impact the entire tree, or they could fall off, damaging your property. Our crew at Arbor Tree Service will maintain your trees so they stay healthy. 
Services
 
Remove dead and dying branches to maintain healthy trees.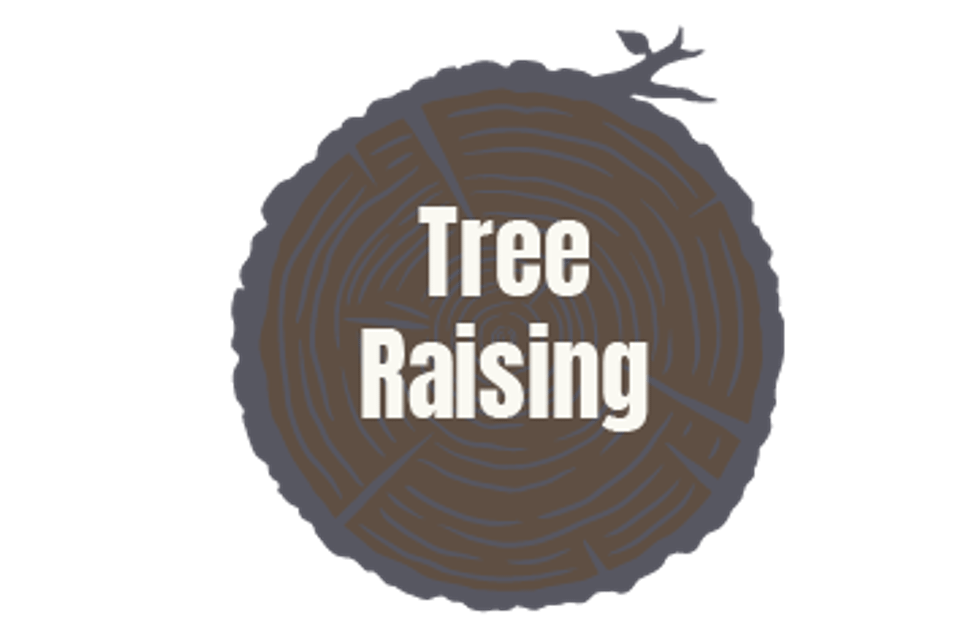 Raise the skirt level of your tree by removing lower limbs.
Trim your tree branches that obscure views or pose a hazard.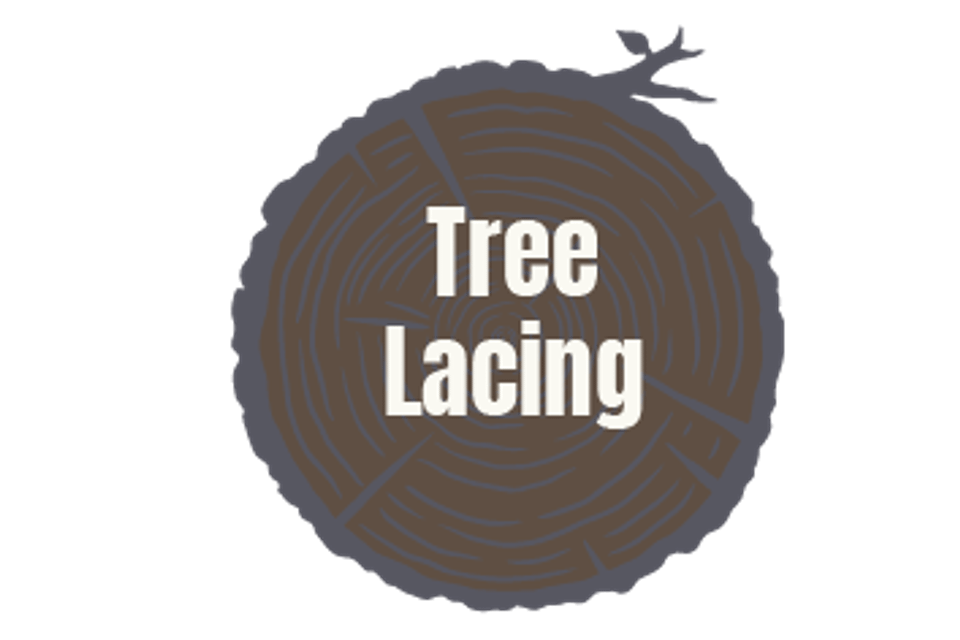 Thin and shape your trees so that light can reach plants below.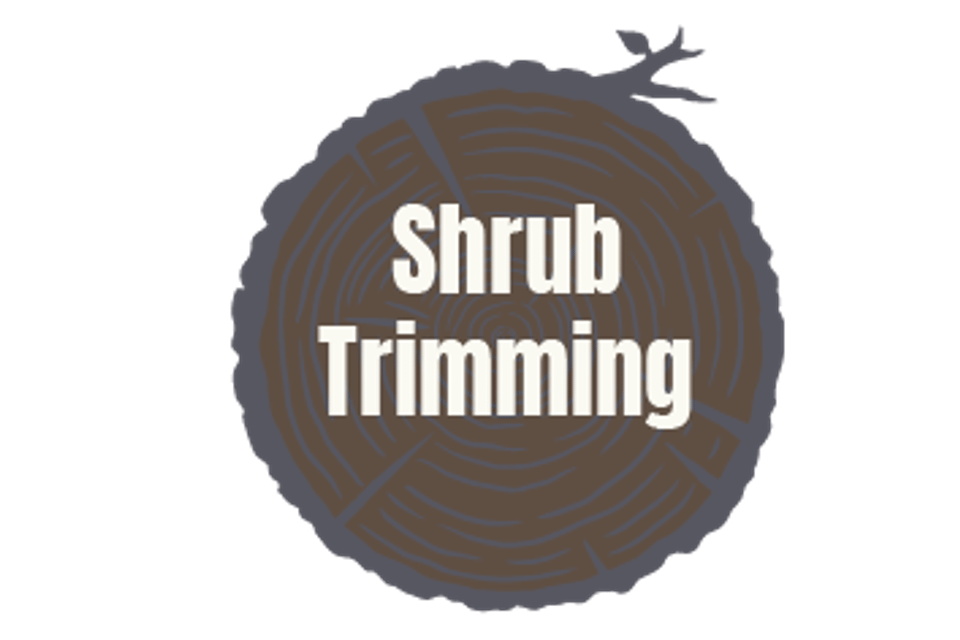 Cut back overgrown bushes and shrubs in the yard and garden.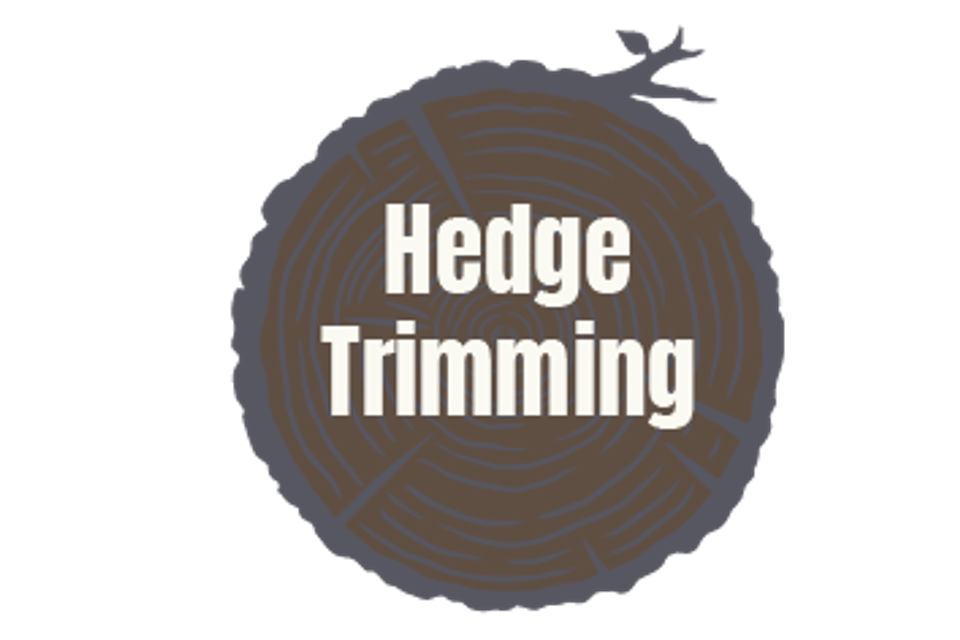 Maintain neat-looking hedges around your home or property line.
We offer FREE estimates!
Call us today at (931) 455-3706 for a FREE estimate on your trees' care and maintenance.
Providing High-Quality Tree Services Since 1990
 
When you need a tree service to maintain or care for your trees, call us first. We're the oldest tree service in Coffee County. We'll walk you through the work we perform at your home or business to ensure you are completely satisfied.