Tree Removal Service
Including Tree Cutting & Stump Grinding
Safe Tree Removal for Your Home or Business
 
We always strive to maintain healthy, happy trees, but sometimes tree removal is unavoidable. If your tree is sick, dying, or posing a safety concern, we can safely and completely remove it. If you need the area cleared for new construction or to let light in below, we'll get the job done. 
Are you worried about that dead tree in your yard falling on your house? 
How about the insects and other critters that will be attracted to that stump on your property? 
We work twice as hard as any other tree service to make sure the job is done right, the first time.
Services: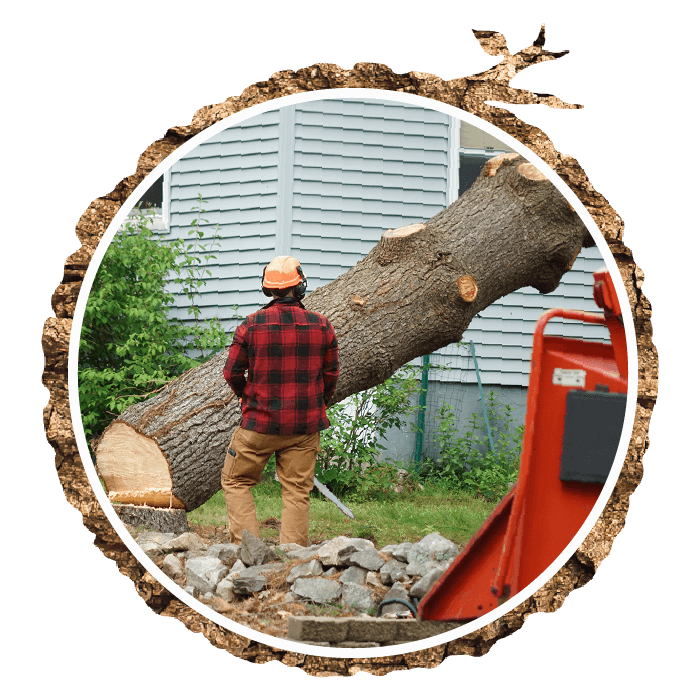 Safely remove trees that are dead, dying, or posing a safety concern.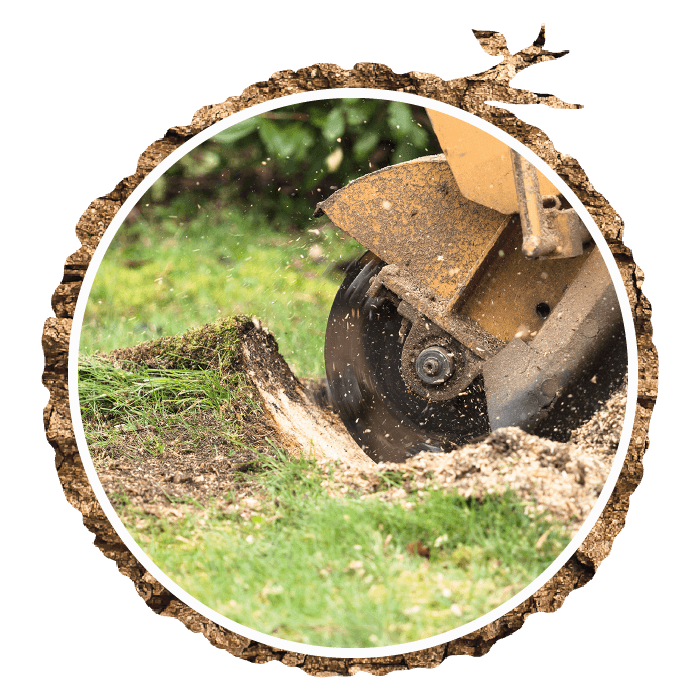 Stump Grinding
 
Completely remove eyesore tree stumps with professional equipment.
We offer FREE estimates!
Call us today at (931) 455-3706 for a FREE estimate for your tree removal and/or stump grinding.
Complete Tree Removal
 
Tree removal can be a dangerous business, so it's important that you rely on a professional to do the work. Decades of experience has taught us when a tree can be salvaged, and when it's best to remove it completely.

In many cases, a tree removal can completely transform your property for the better.

We'll help you remove: 
Sick trees that are unsalvageable.
Tree too close to structures. 
Trees blocking construction.
Trees hindering plant growth.
Get Rid of That Ugly Stump or Dead Tree
 
With a tree removal, you have the option to leave the stump or remove it entirely. When we remove a tree, we cut down the stump as low to the ground as possible. In some cases, the stump may still be a hazard in the landscape or an eyesore.

Stump removal, or stump grinding, usually requires special equipment. It doesn't matter how tall or wide the tree or stump is that you need to have removed, we're up to the task. Our team has over 20 years of experience removing even the toughest of stumps and trees.