High-Quality Tree Services From Experienced Staff
 
Founded in 1990, Arbor Tree Service proudly serves Tullahoma and Fayetteville, and the surrounding areas. We've always done what's best for your trees. Founder Michael Sadler has invested a lifetime in trees and ornamentals.

We know all the ins and outs of tree maintenance, pruning techniques, and removing trees safely. In addition to having access to newer equipment, our crew has more than 20 years of experience – and we are constantly training on the latest techniques to better serve you.
Services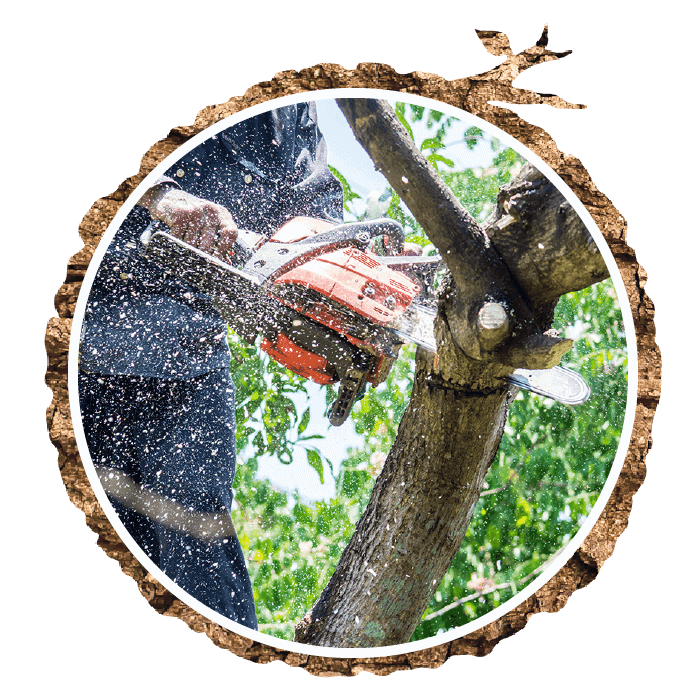 The Newest
Equipment
 
We maintain a variety of equipment to suit any job.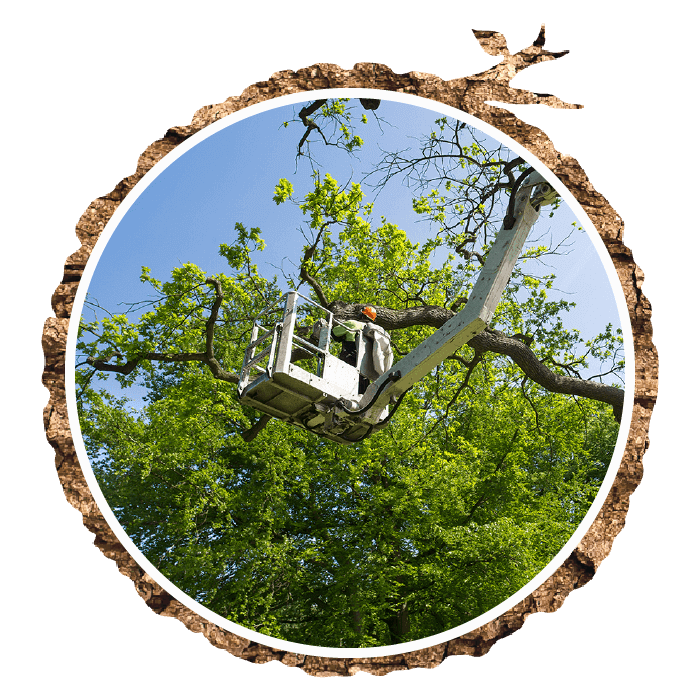 Decades
of Experience
 
We've been in this industry for more than two decades.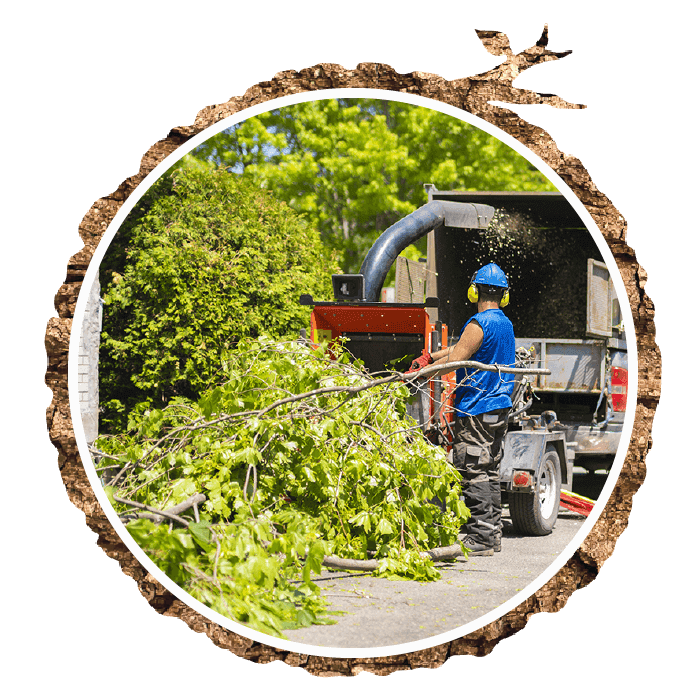 Debris
Removal
 
We're proud to serve our community with our business.
We have the Right Equipment for the Job!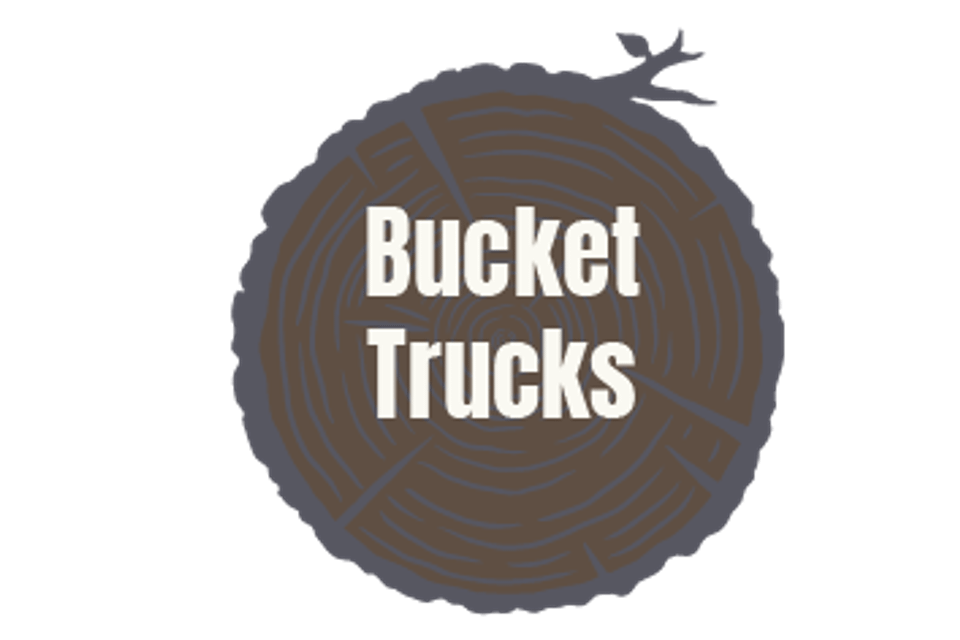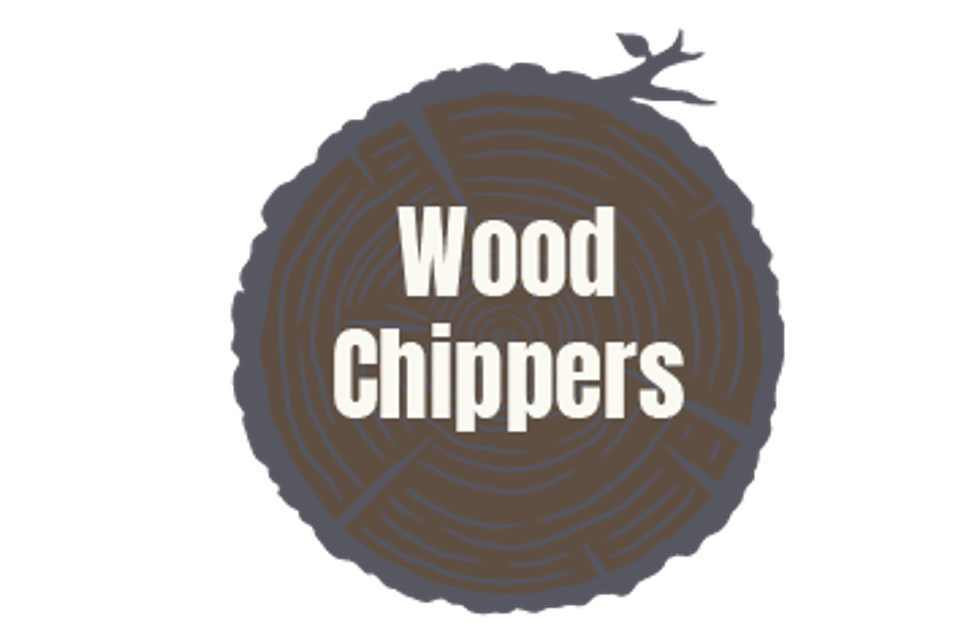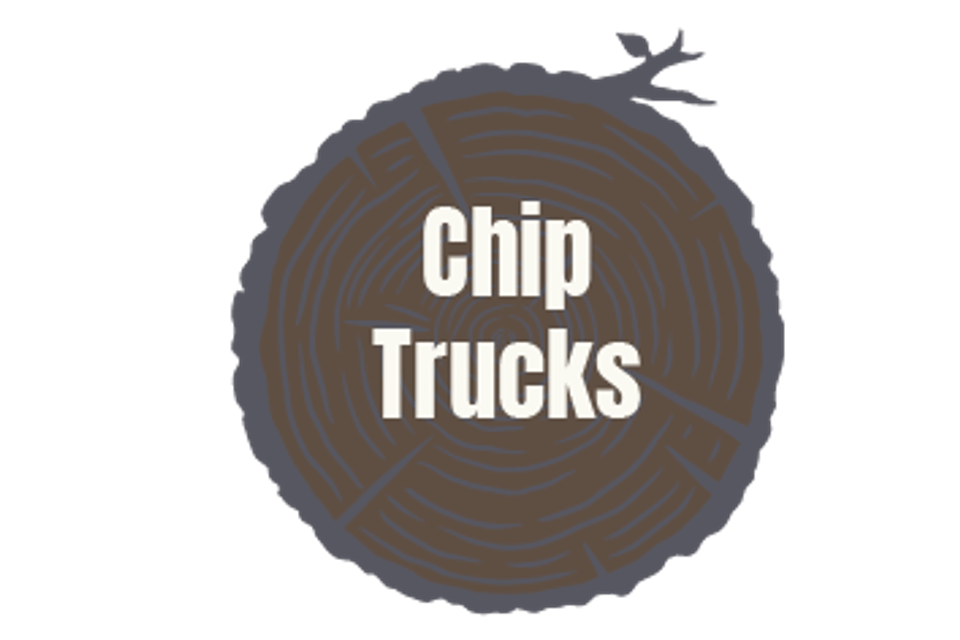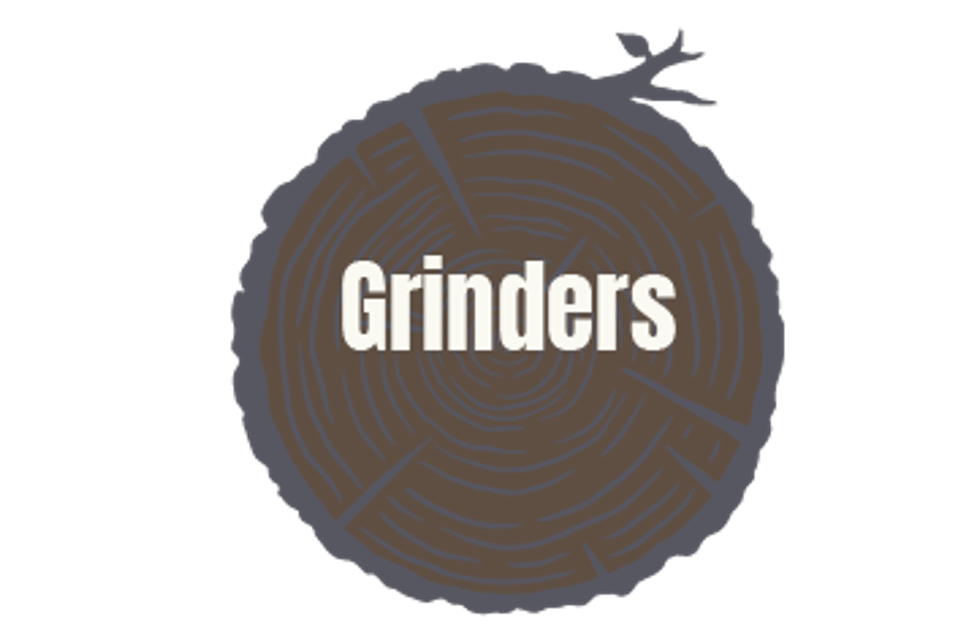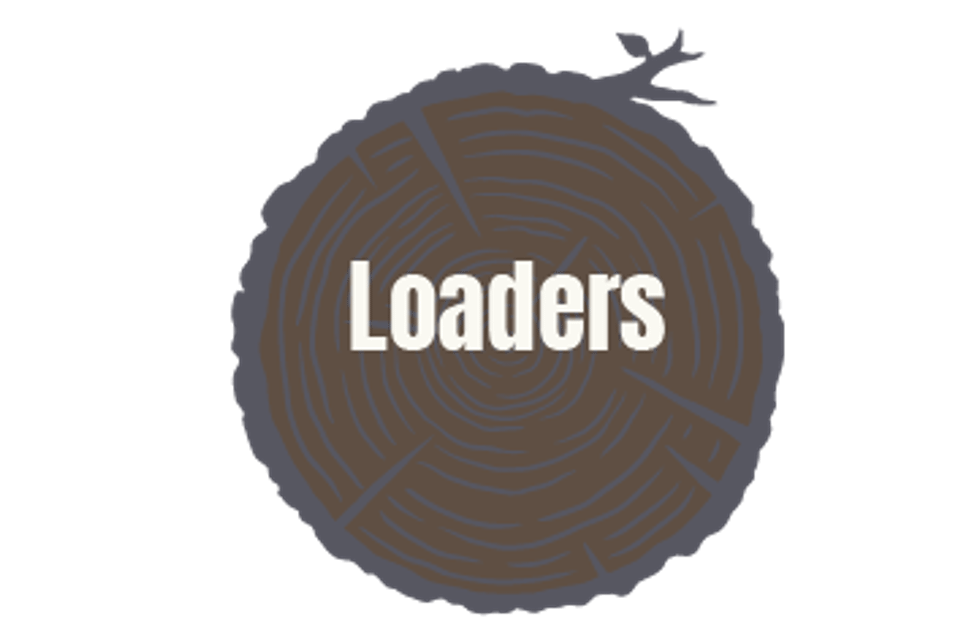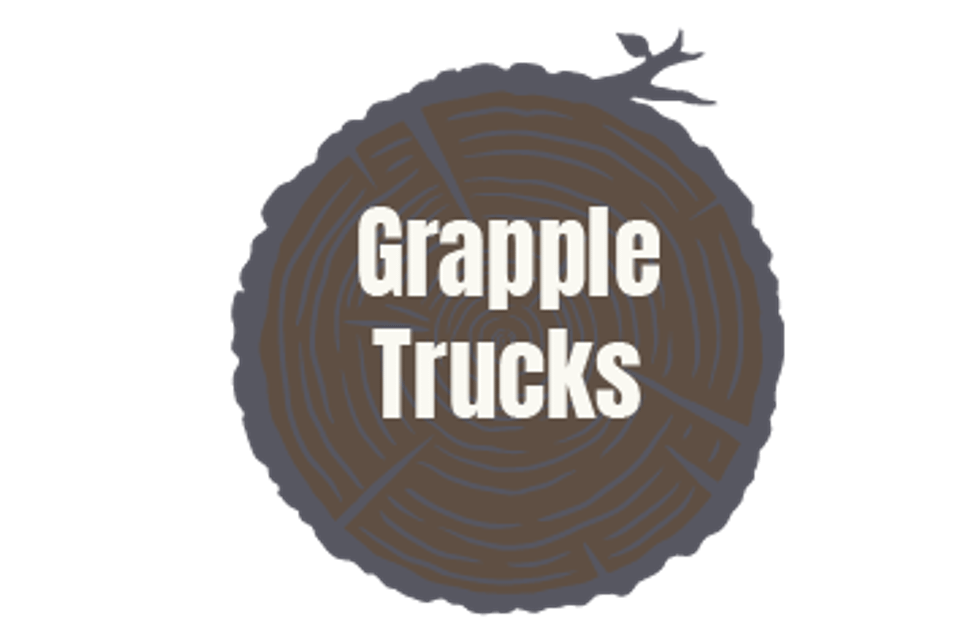 We offer FREE estimates!
Call us today at (931) 455-3706 for a FREE estimate on your trees' care and maintenance.