Emergency Tree Service
Including Storm Debris and Tree Removal
Let Us Handle the Cleanup After a Big Storm
 
Ice storms, tornados, high winds, lightning strikes... Tennessee is no stranger to the fury of Mother Nature. That's why we are available seven days a week for emergency tree service. There's no need to panic if you are dealing with fallen trees after a storm, we'll help you quickly resolve the issue. 
Services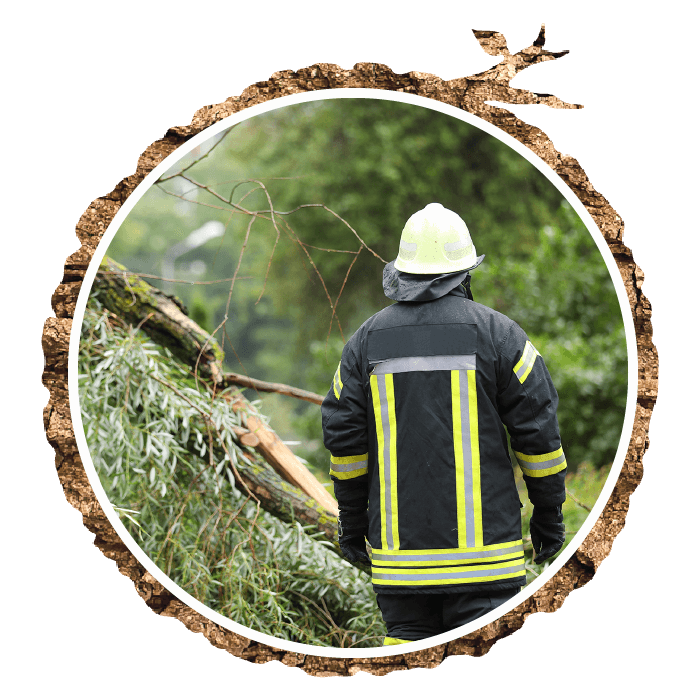 Emergency Cleanup
 
Our priority after a storm is clearing roadways, driveways, and fallen trees from your home.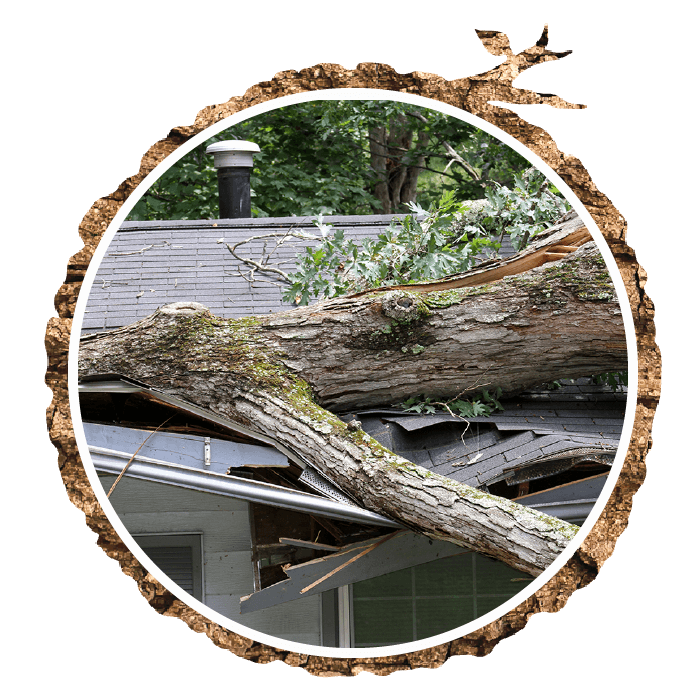 Storm Damage Repair
 
We'll remove branches that pose a threat after storms and prune trees that were affected.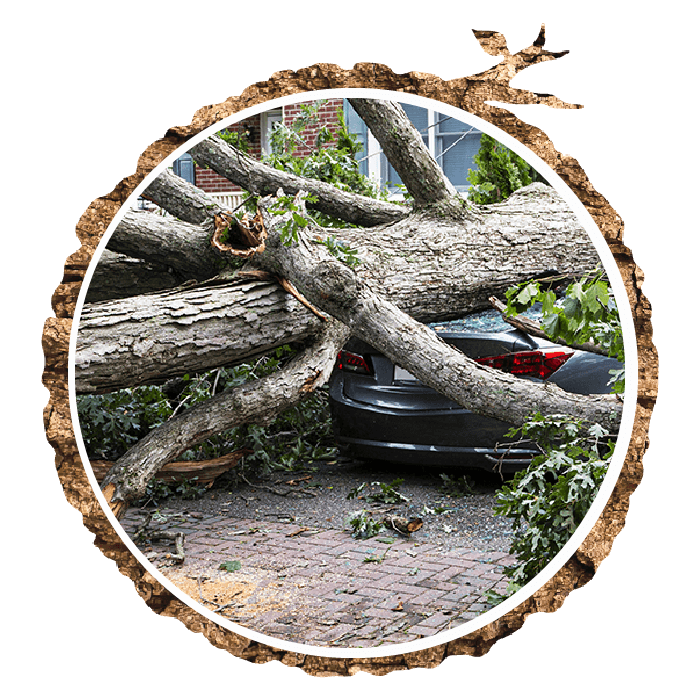 Debris Removal
 
We'll clear branches and brush from your property and help you document insurance claims. 
We offer FREE estimates!
Call us today at (931) 455-3706 for a FREE estimate on your storm damage cleanup.
Get Storm Debris on Your Property Hauled Away
 
As Coffee and Lincoln County's oldest tree service, we understand that you need the debris left by a storm cleaned up as quickly as possible. Whether a tree has fallen on your fence, trees and brush are preventing you from building on your property, or you need the right-of-way cleared, we're here to help. We also work on power lines, easements, and property lines.
Safely remove fallen trees from structures.
Quickly clear roadways and driveways.
Completely clean branches and brush obscuring your property.